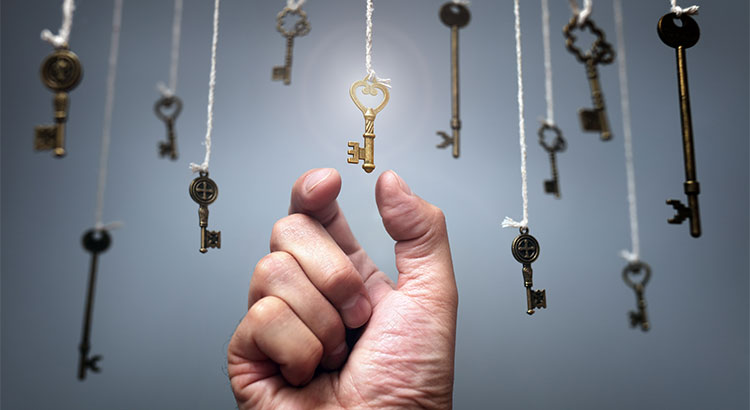 In Realtor.com's recent article, "Home Buyers' Top Mortgage Fears: Which One Scares You?" they mention that "46% of potential home buyers fear they won't qualify for a mortgage to the point that they don't even try.
We have found most all first time home buyers are overwhelmed by the thought of purchasing a home so they put it off and continue to rent. JH Home Collections can help you!

Your timeline: now maybe the right time to buy, possibly in a few months, sometime this season or by the end of the year. Our team can connect you to the right people to help you understand the FACTS of where you need to be financially to start the buying process. You can start setting realistic financial goals – they're more achievable than you think. JH Home Collections can start helping you build the criteria of what a dream home means to you and together, we can find that perfect home.
2 Myths Holding Back Home Buyers

We would love to hear from you!
JH Home Collections