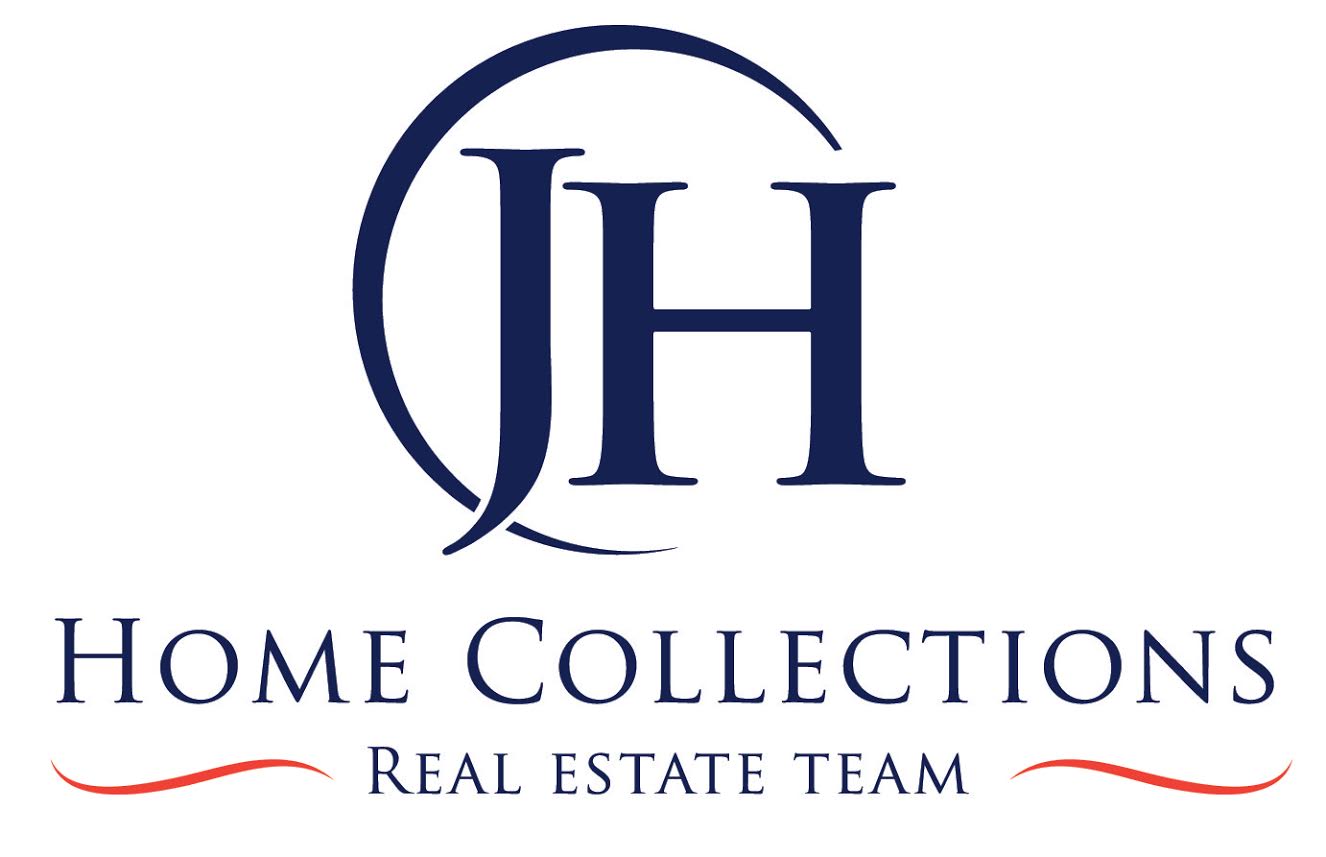 At JH Home Collections, our philosophy is simple:
Clients Come First.
We provide exceptional service, are readily available to you throughout the entire buying or selling process, and keep you fully informed of every development.
With over 30 years of combined experience and over 50 million dollars in sales, both buyers and sellers benefit from our extensive market area knowledge and passion for real estate. Heather has been a resident of Wrentham for over 24 years, Jean has resided in Norfolk for 19 years, and Erin settled into Franklin 3 years ago. Each loves the unique charm of their communities.
To remain on the cutting edge and offer our clients the best service possible, we believe in a combined effort and work together as a team. Along with our distinct approach, we are connected to a network of professionals that is as dedicated as we are. JH Home Collections prides itself on our ability to deliver unique strategies to accomplish our clients' goals.