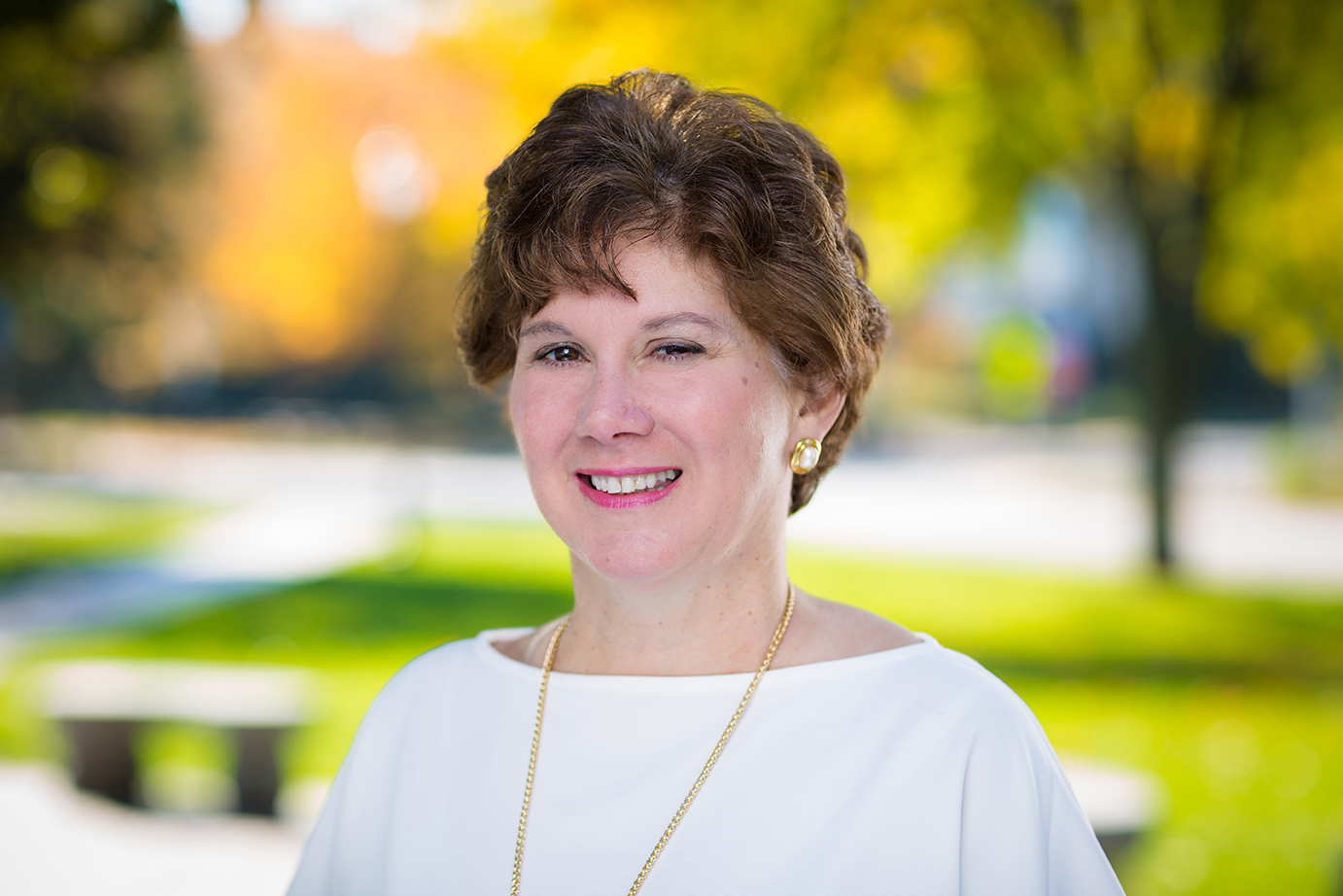 Jean has been a licensed Realtor since 2004 and is the Co-Founder of the JH Home Collections Team at RE/MAX Real Estate Center. She is a graduate of Northeastern University with a Bachelor of Science Degree in Business Administration with a concentration in Sales & Marketing.
Prior to starting her Real Estate career, she was the Assistant Vice President of the Corporate Card Division at Citibank. Her role at Citibank provided her the opportunity to focus on one important mission: To serve clients with the highest level of professionalism and integrity. This skill set transferred over to her Real Estate career and helped Jean earn the prestigious Hall of Fame Award. This award is earned by an exclusive group of top producers who have achieved more than $1M in gross commissions during their career at RE/MAX.
Jean resides in Norfolk, MA with her husband Mike, three children Joseph, Olivia & Nicholas and her beloved dog Findley. In her spare time, she enjoys spending time with family and friends, walking her dog, reading & cooking. She is involved in her local schools and her community most notably the Norfolk Lions Club & St. Jude's Parish.
RE/MAX Hall of Frame Award: 2016
RE/MAX Executive Club: 2010, 2012, 2013
RE/MAX 100% Club Award: 2007 – 2009, 2011, 2013 – 2015